Glawning was founded by husband and wife James and Sarah Martin in 2013.
James and Sarah both had day jobs, as a Solicitor and Reception Manager respectively, but on the side they owned and hired out two Brazilian Bay Campervans. In their downtime they enjoyed campervanning themselves. Yearning for an alternative to the nasty green nylon awning they had to use they went in search of a more stylish and comfortable alternative. It didn't exist. And so they created their flagship product the 'Glawning' - a unique cotton canvas bell tent design with carefully crafted, well tested changes which allowed it to become the glamorous awning and cosy living space they had always wanted for their vans. The Glawning is based on the standard bell tent with the addition of an extra door and canopy to enable attachment to almost any vehicle. Initially made as a one off bespoke item the Glawning attracted so much attention on campsites and at festivals that James and Sarah felt it must be shared with the world.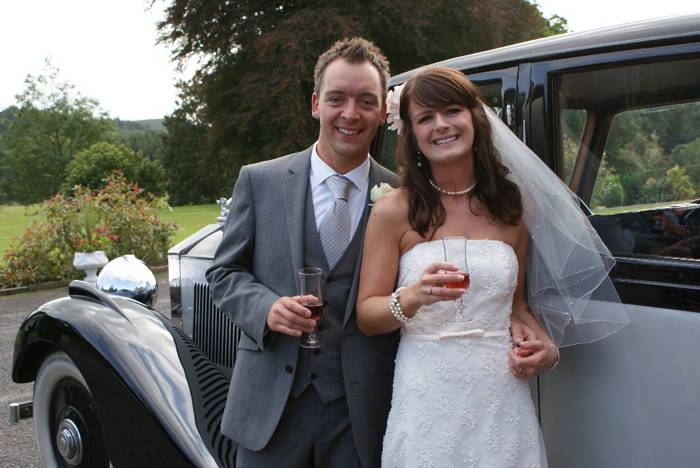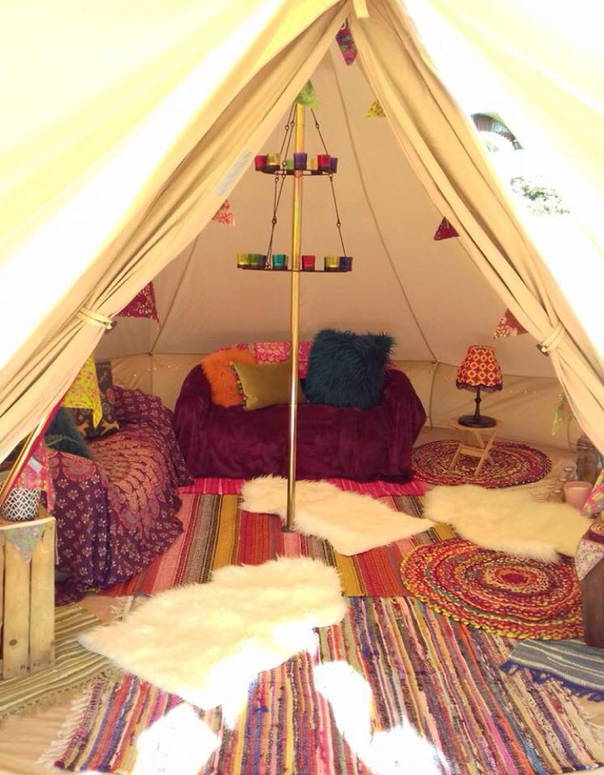 Since its inception the Glawning has risen rapidly in popularity, selling outside the UK too. Over time many more products have been created by James and Sarah to complement the Glawning, such as lightweight, washable matting in funky designs and a portable wood burner. News travels fast in the camping world and before long a community of owners sprang up sharing hints and tips on the Glawning Owners Facebook page and coming together annually for Glampfest, a not-for-profit festival held by Glawning in North Yorkshire in aid of charity. They have come a long way from the early days of storing Glawnings in their living room. A warehouse near York, a forklift, two trailers and an Assistant Manager have been added to the mix as James and Sarah scale up the business towards Glawning world domination.
Our Mission - putting the glamour back into awnings
Our mission is to invent innovative products that allow a home from home experience to be recreated under the stars. Products that work because they are all tried and tested rigorously by industry experts.
We believe that camping is a tonic for the soul, an escape from the daily humdrum of modern living. By making this experience more comfortable we aim to encourage more people to tap into its magic. The cosy enchanted space inside the Glawning with its portable camping stove, fairy lights and low seating is nothing short of magical. It offers customers the opportunity for boutique camping all year round with an awning that's easy to set up and a joy to decorate.