Step By Step Instructions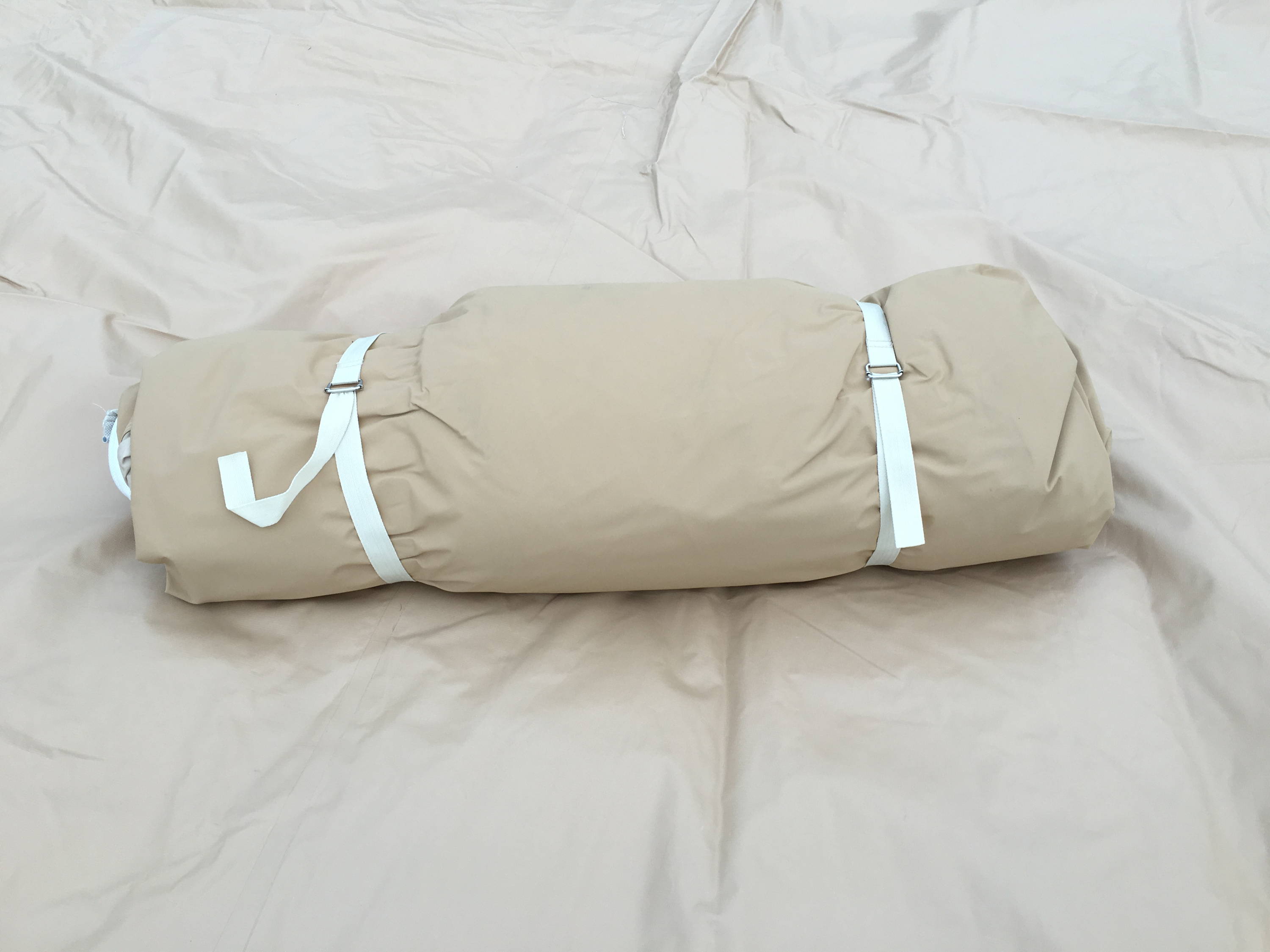 STEP 1 - Grab a beer, take a swig, and get your glawning out of the bag. So far, so good. Make sure you take a look at how it's folded up (it makes it easier to get back into the bag later)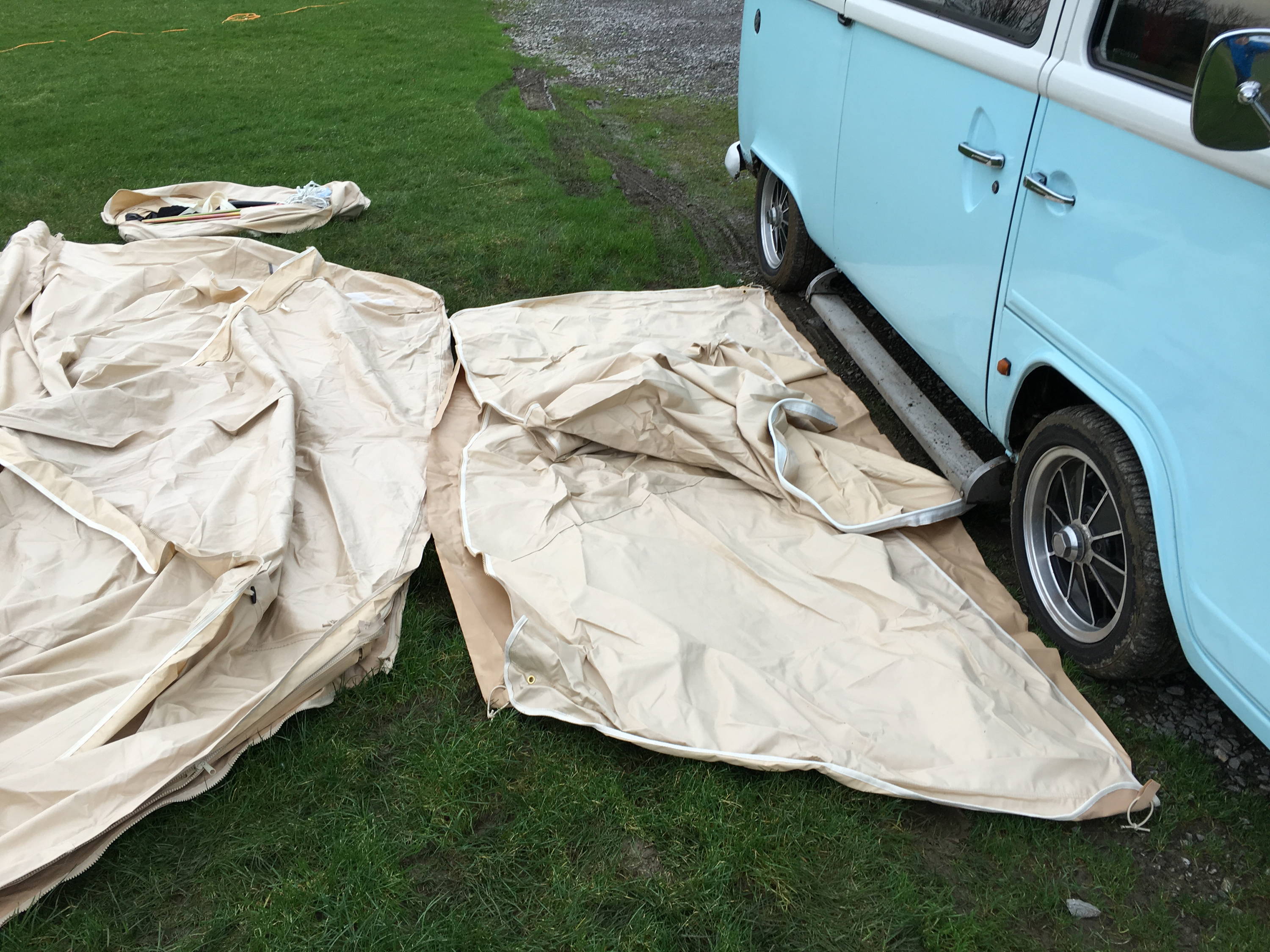 STEP 2 - Lay the glawning out, making sure you've got the two doors where you want them, and then lay the canopy next to the van.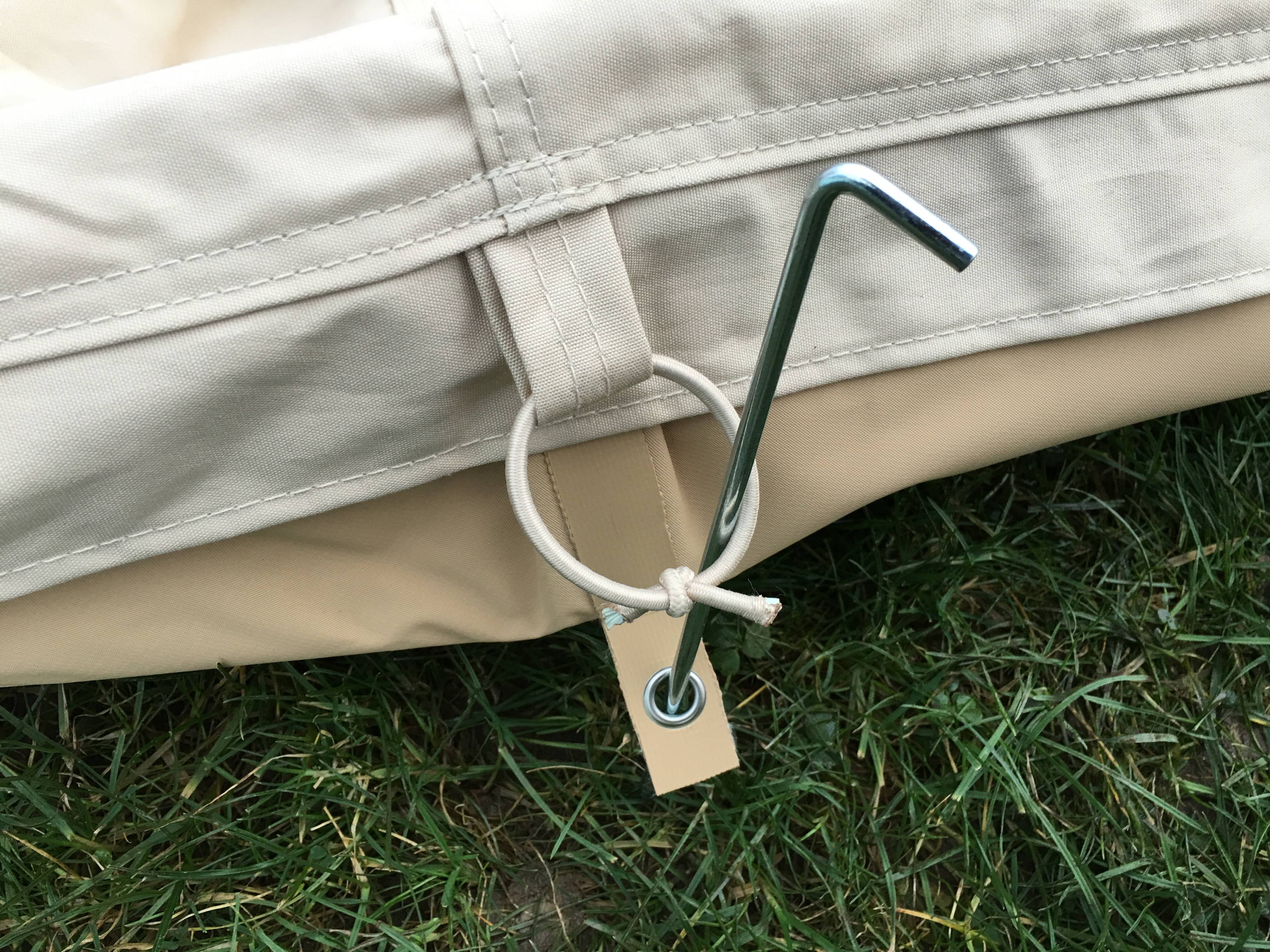 STEP 3 - check everything is in the right place again and then peg out the base of the glawning as shown.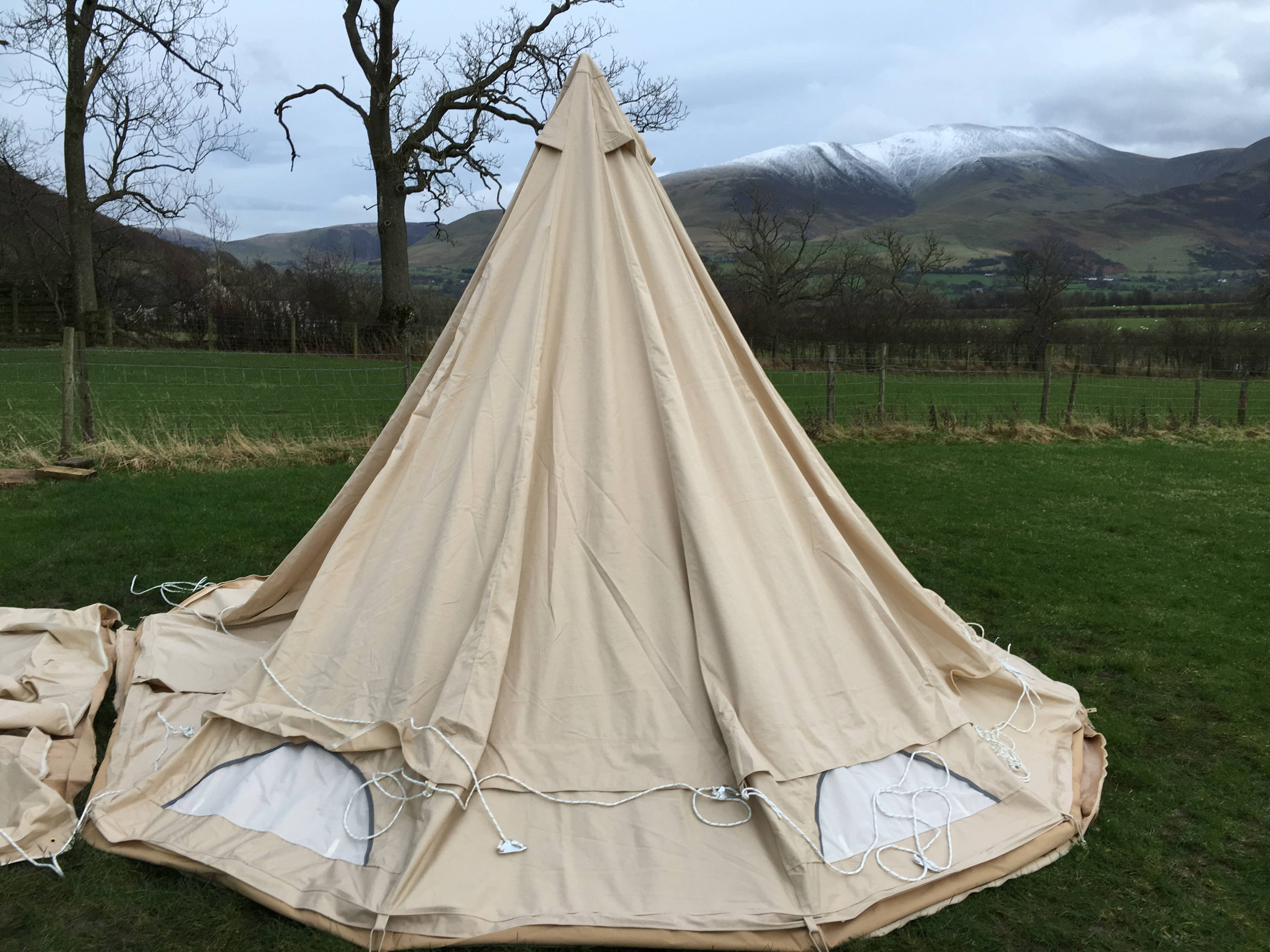 STEP 4 - Put in the centre pole and the door A frames.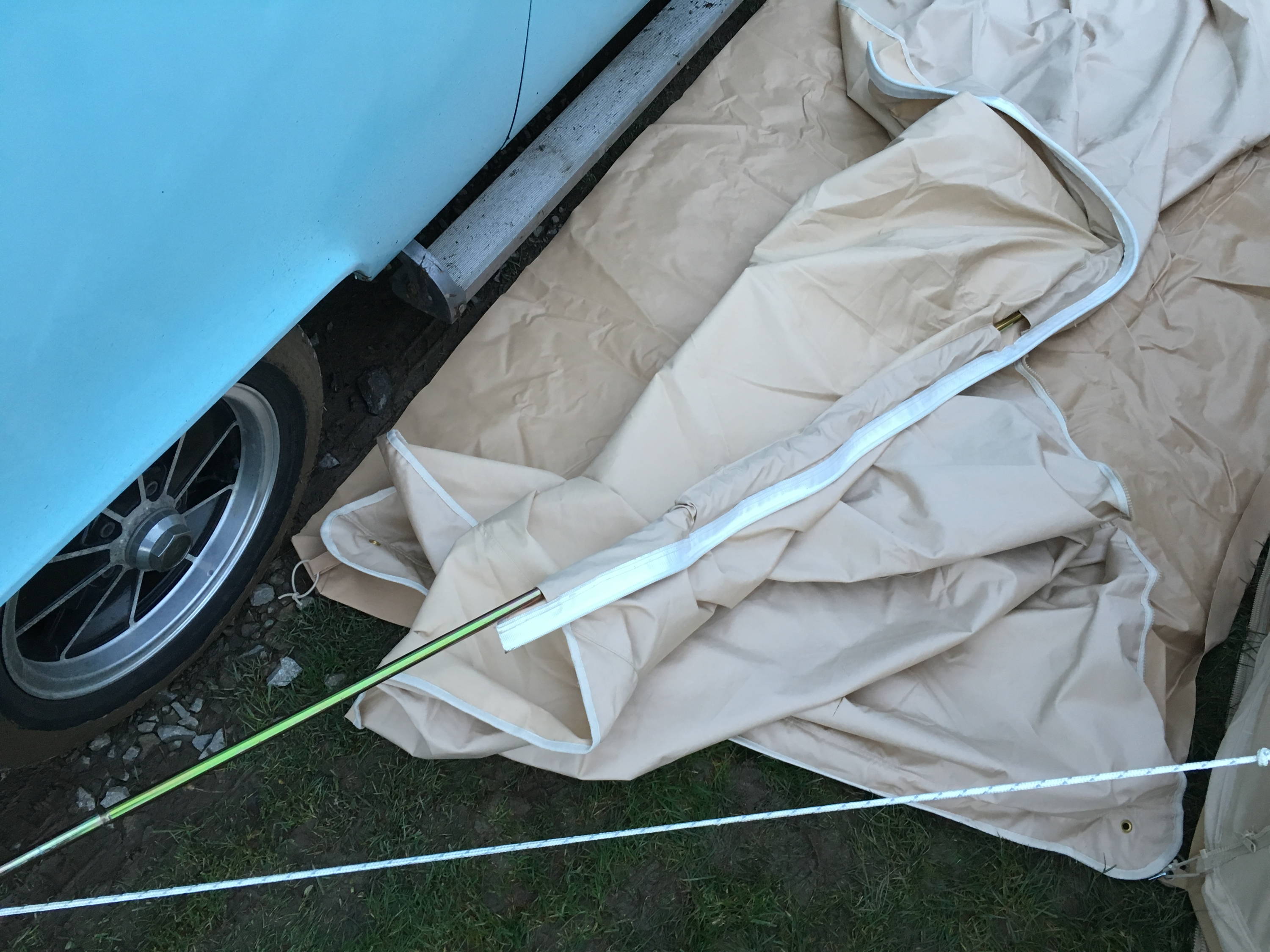 STEP 5 - Put the pole through the sleeve on the canopy (you only need to do this if you're connecting with a pole and clamp kit)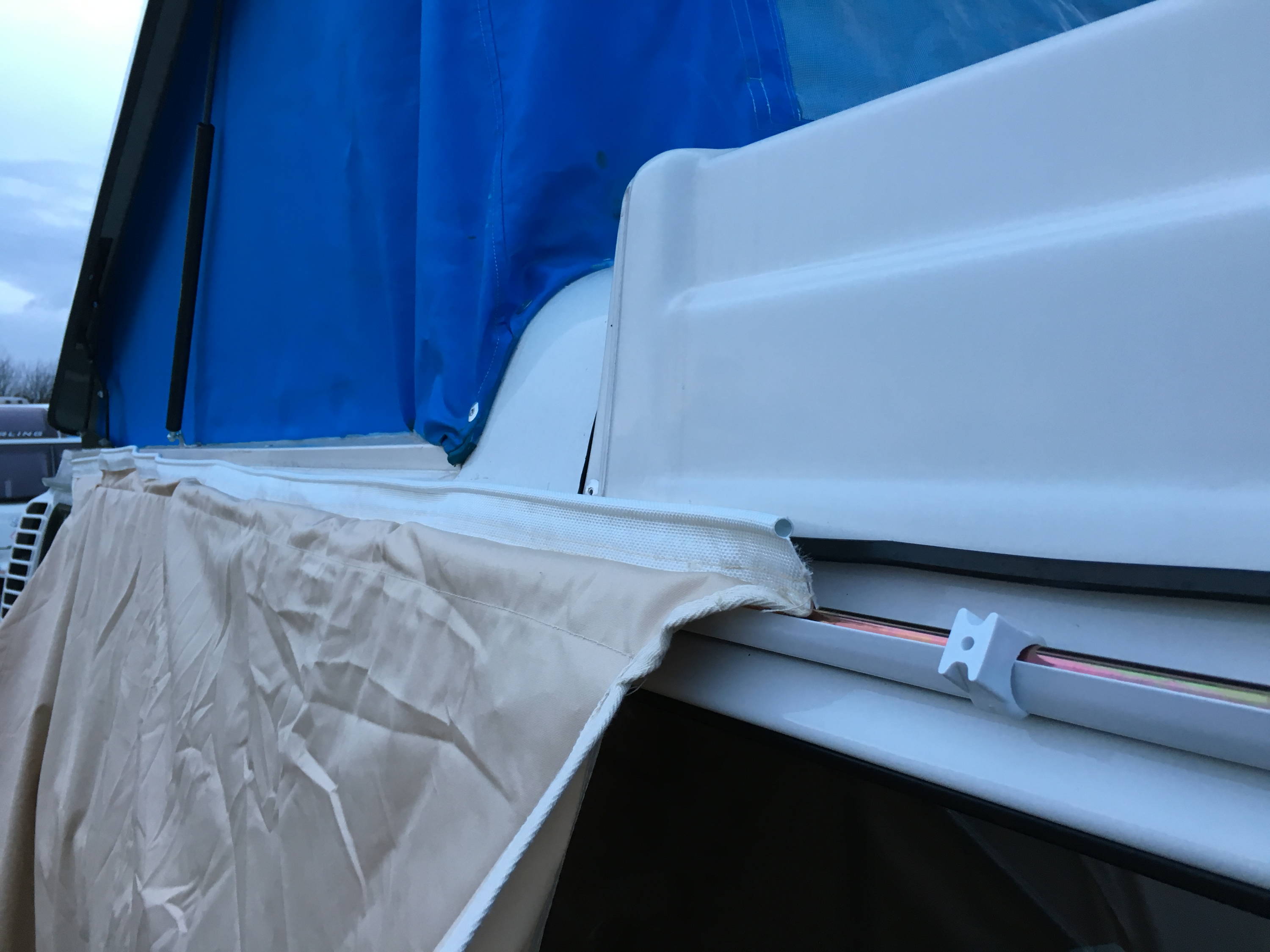 STEP 6 - Connect the canopy to the van (like this if you're using a pole and clamp, or by sliding the the beading into an awning rail if not) - then zip it onto the glawning door.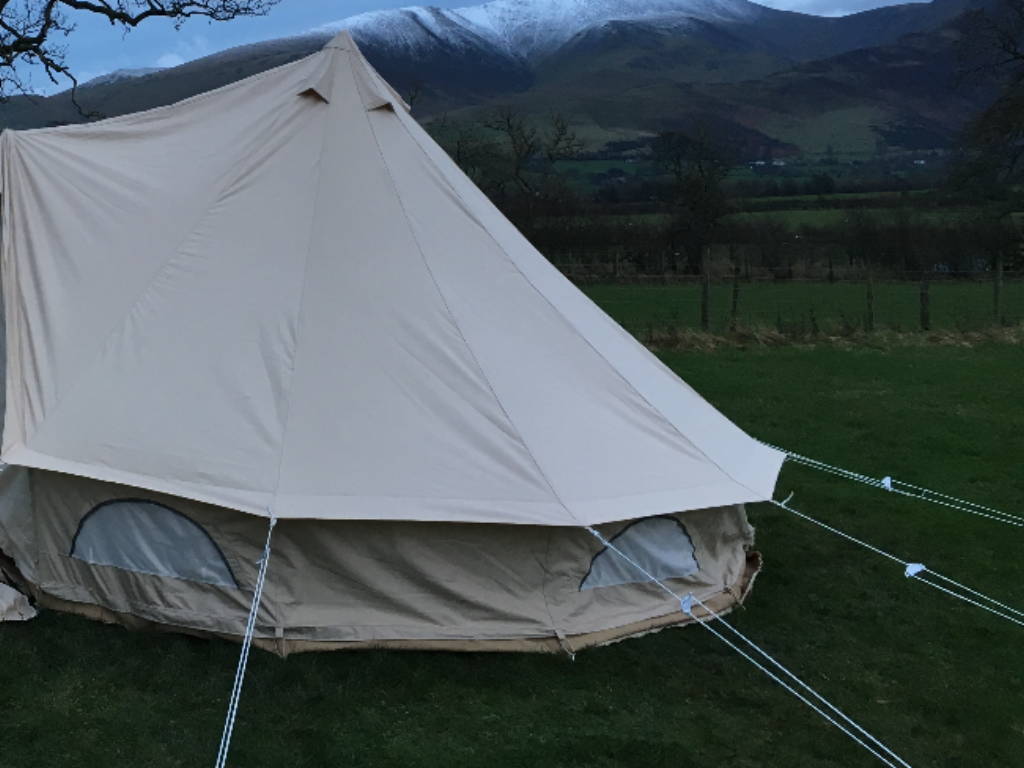 STEP 7 - tie the ropes on (you only need to do this the first time) and peg out (loosely at first, following the seams of the tent, before tightening gradually and evenly)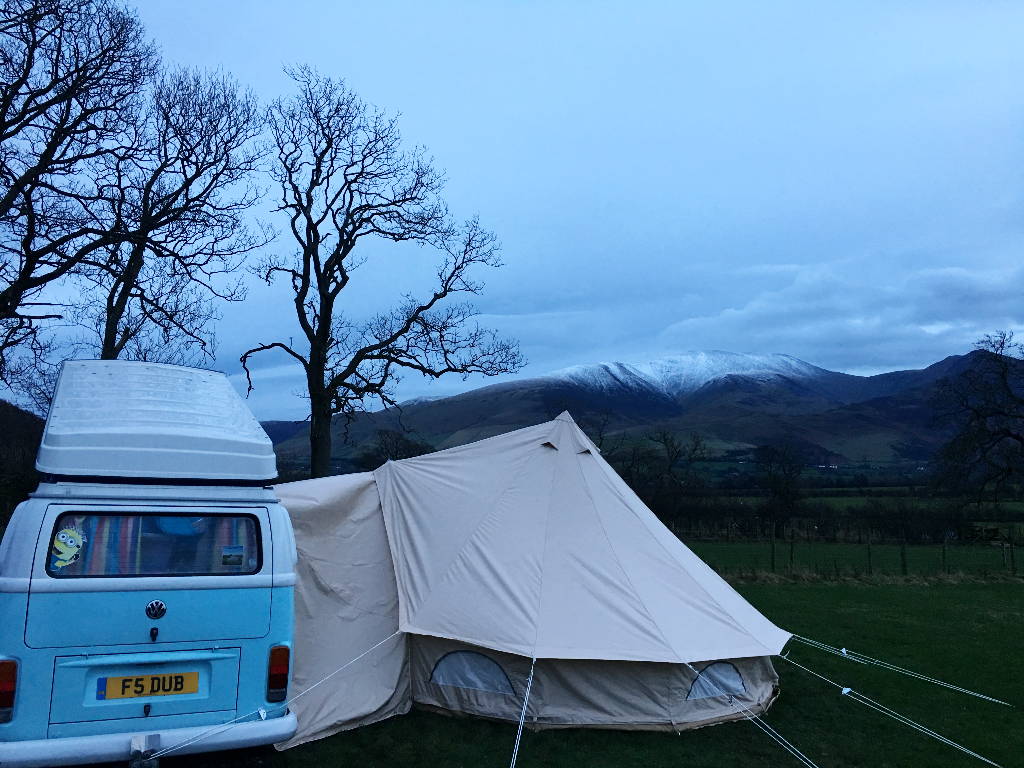 STEP 8 - Finish your beer (if you haven't already), then stand back and admire your handiwork.
The following 10 min video shows the glawning being put up in real time.